TFA Hockey Program
 The Fernie Academy Hockey Program
TFA FURY U18 High Performance Boys Hockey Team
We are a proud member of the NAPHL Prep Division. Our Showcase team is built around dedicated student athletes that are looking for a high level of academics, on and off ice hockey development and exposure to Junior and College programs across North America.
For more information contact:
Chris Moulton, Head of Hockey Operations: cmoulton@thefernieacademy.ca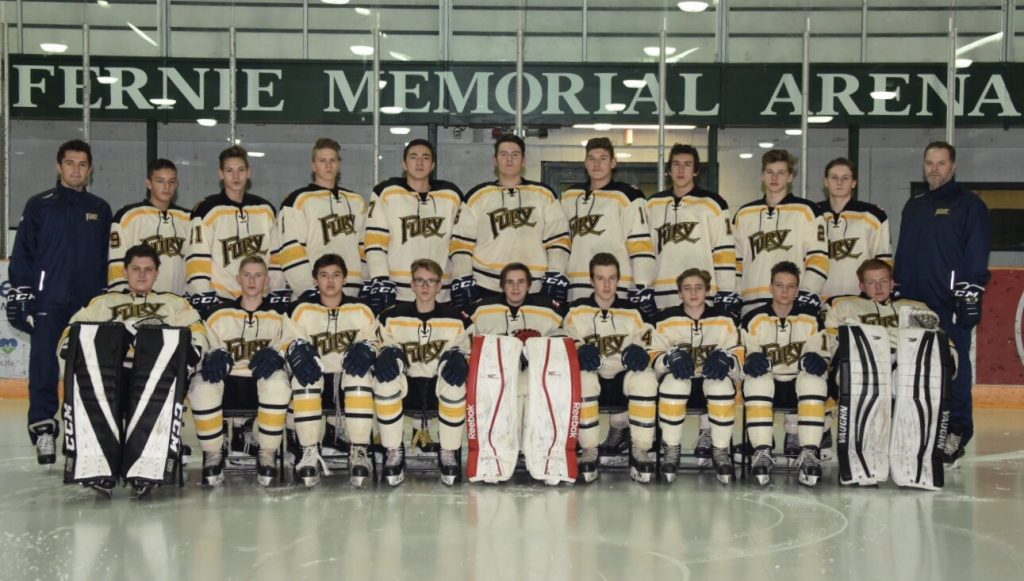 TFA Fury Hockey Skills Academy
Weekly on ice player development for student athletes looking to add extra ice time to their weekly minor hockey routines.
The Program Instructor will be:  Certified with BC Hockey Have Development 1 NCCP Accredited Experienced in competitive hockey
The programs main focus will be:
Player technical skills: Shooting, passing, puck handling, skating and checking.
Player individual tactics: Offensive and defensive.
All players interested in this program must first fill out an application form.
Families with two or more players will receive a 20% discount on all second and subsequent players